Empowering Benefits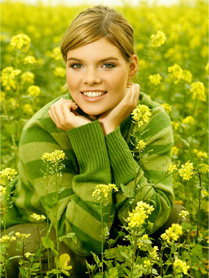 The benefits you can expect to gain from Empowering Mums are vast and will be unique to you. Here are just some of the results our clients have experienced that you could look forward to:
It's been great to have an unbiased, non-judgemental sounding board and be able to take time out to talk about my life and what I really want to do with it.
My confidence and self-esteem have rocketed and I am doing things I never thought possible!
Now I know who I am and in what direction I'm heading, I truly believe I can achieve anything.
I now live in a way that fully reflects what I value in life.
I feel empowered to enjoy life again. I now cherish and look forward to quality family time and, as a direct result, I have a much closer bond with my son.
I use the tools you gave me every day and I believe I can face any future challenges without feeling overwhelmed.
I now have the ability to structure my days and I manage to fit everything in, including 'me time'!
I feel healthy, happy, confident and finally in control of my life and its direction.
I get great satisfaction and enjoyment from both my family life and career, especially now I have found the right work/life balance.
I've found myself achieving the dreams that I 've aspired to for years. I can organise my time effectively and have the confidence to take control of my life.
I take better ownership of my energy and invest less of it in others.
I can now be resolute and make decisions about things I have put off in the past.
Start your journey today – achieve confidence, balance and joy.