Seminars & Workshops By Empowering Mums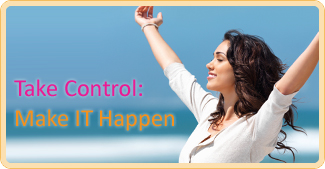 Take Control: Make IT Happen
You are the mum, wife, partner, daughter, sister, worker and friend for all the people in your life...
But what about you? What do you want out of life? Where do you stand in the priority list? Wouldn't it be nice to put yourself first for a change, to feel in control, rather than be controlled?
If you want to be a happier, more confident and fulfilled yummy mummy, then read on...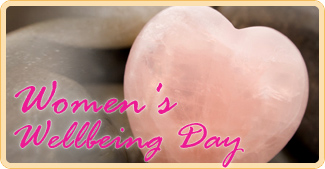 Women's Wellbeing Day
Whilst 90 per cent of the population gets caught up in the football frenzy of the World Cup, why not join other like-minded women on a Women's Wellbeing Day retreat at the tranquil haven of Nunsmere Hall, Cheshire.
Find out how you could be in a league of your own through better self-awareness and appreciation. Discover how to tackle your fears and reveal your true potential, read more...